Best Indoor Playland In The Area!
Come Enjoy Our Kids Playland or Rent It For A Private Party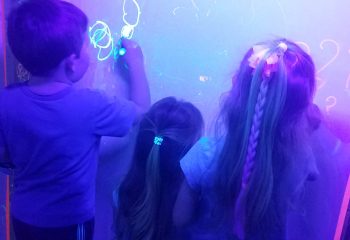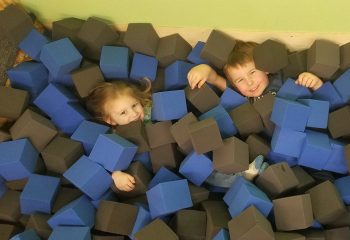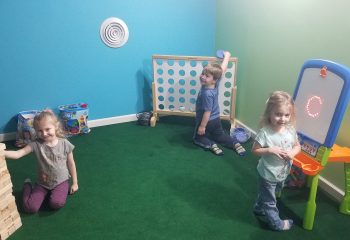 ** OPEN PLAY DISCOUNT CARDS NOW AVAILABLE **
We are excited to announce that S.R.E has partnered up with the Always Be Kind Project!!
You never know what someone else could be going through or struggling with. The ALWAYS BE Kind Project is a reminder to be kind to everyone out there, and to take a second and help someone out. We can never assume people are okay just because they don't talk about it. Strive to be that person everyone compliments and talks about. 
ALWAYS BE KiND is selling T-shirts, with 50% of the proceeds going to a charity organization each month. There are several different shirts for you to choose from. T-Shirts may be purchased at Starved Rock Entertainment, or at the ALWAYS BE KiND ONLINE STORE. Let's all come together and ALWAYS BE KiND!!
Escape Room gives you the opportunity to have fun