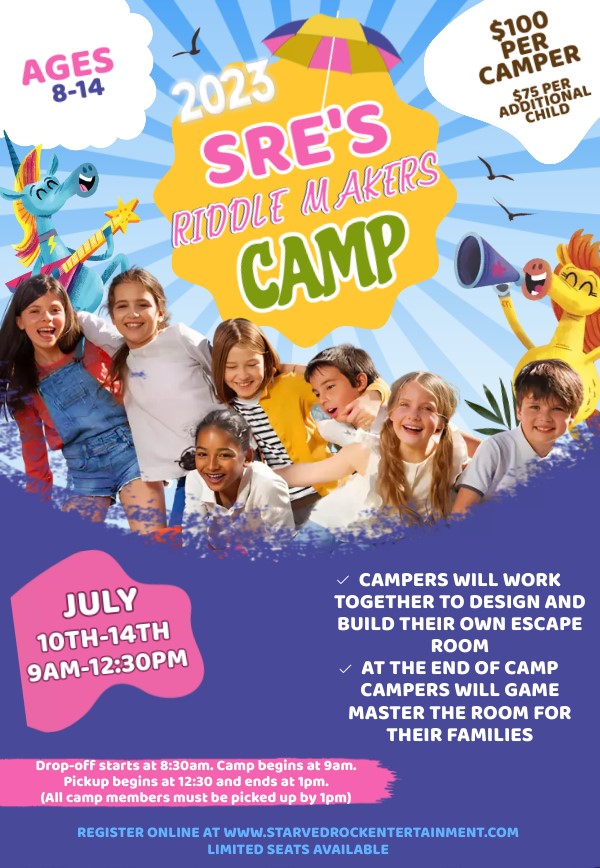 Calling all young adventurers and puzzle enthusiasts! Join the Riddle Makers Club this summer for an unforgettable experience at Starved Rock Entertainment. Get ready to unleash your creativity and dive into the exciting world of puzzle design and problem-solving. From experimenting with secret codes to constructing intricate challenges, you'll become a master Riddle Maker! Collaborate with fellow club members to develop mind-bending clues and interactive elements that will leave players spellbound. You and your fellow club members will join together to build a one-of-a-kind escape room and put it to the ultimate test as you invite your families to puzzle their way out. Don't miss out on this amazing journey filled with thrilling mysteries, brain-teasing fun, and memories that will last a lifetime. Book your spot at the Riddle Makers Club now and unlock the adventure of a lifetime!
NEW ESCAPE ROOM AVAILABLE NOW!
Deadly Retreat: The Murder of Cristen Smith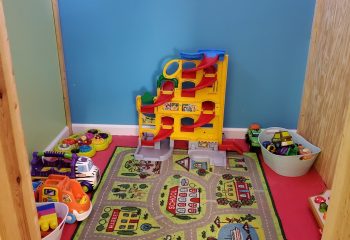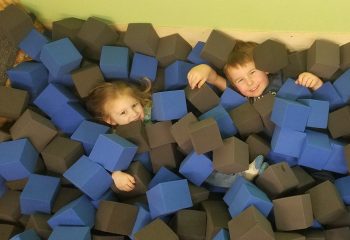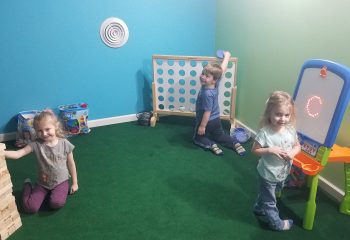 ** OPEN PLAY DISCOUNT CARDS NOW AVAILABLE **
........... Featured Escape Rooms ........... ........ New Rooms Coming Soon ........
Escape Room gives you the opportunity to have fun